Non Vessel Operating Common Carrier(NVOCC)
SGL Europe have a strong worldwide logistics  network (SGL Group and agent network). We will find the optimum transport solution for your small cargo , out of gauge or heavy  cargo or  dangerous goods.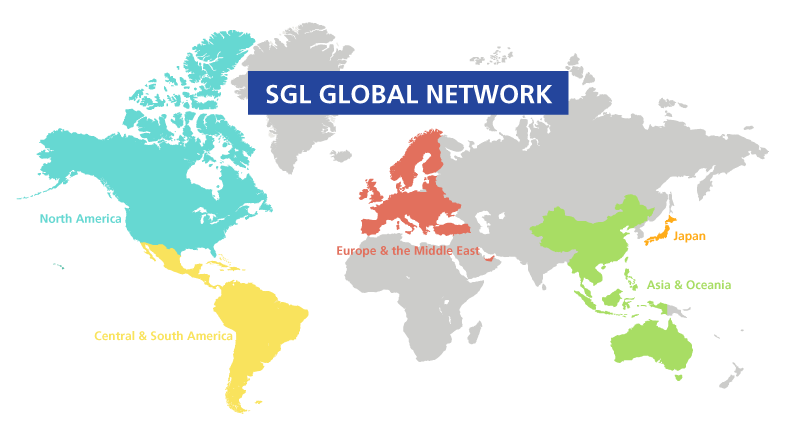 1. Long and Heavy weight transportation
Infrastructure, plant equipment, out of gauge or heavy  cargo, or any other special assistance that you need, please let us know!
Depending on the characteristics of the cargo, our well-experienced staff will identify  the  best transportation method, route check in advance for you until your cargo reaches to final destination.
Submarine cable laying Project in Europe
For this project, the transportation of Submarine cables and their accessories from Japan to Europe was arranged by us. And for the entire project, we attended all cable laying to proactively manage any emergencies.
We take advantage of the wealth of experience that the SGL group has globally, We will meet all your request.
2. International procurement and logistics
To all customers from suppliers located all over the world.
Taking advantage of the wealth of experience of SGL group involved in procurement logistics in the whole world, We arrange consistently to achieve your requests.
Support shipbuilding Project for luxurious liner
Based on shipping possibility from European suppliers and work progress at Japanese customers, we arrange for optimal delivery by using air transportation or ocean transport properly. We were able to support the shipbuilding project of world famous luxurious ocean liner, and we received high evaluation from customers.